It all begins in Spain's greatest pastures. With our pigs. With the responsibility of providing them with the best so they provide the best. Our Iberian acorn pigs.
We seek exclusivity. The author's Iberian. From Remedios Sánchez. Unique pieces created to conquer the most demanding palates.
Show appreciation with Remedios Sánchez, there is not nor will there ever be another just gift like it
SHIPPING
Free shipping for orders over 79€ throughout the peninsula.
Consult our shipping guide.
HANDMADE
Not created in series, which makes it different and unique.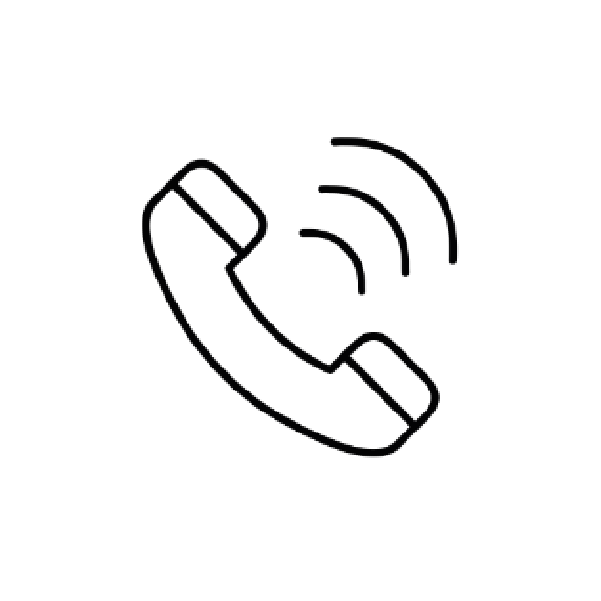 CUSTOMER SERVICE
We will assist you at
+34 923 58 19 52
At Remedios Sánchez, when we have a unique acorn-fed Iberian pig, we bid it farewell knowing that no matter how hard we try, we will never taste another one just like it. And neither will you.